December 10-14, 2019

Bangalore International Convention and Exhibition Center is located in Bangalore, India. It provides exhibitors and visitors with a first-class space and is one of the most popular exhibition centers in India. The modern exhibition hall covers an area of 40,000 square meters. Display of large and heavy equipment. Complete facilities and convenient transportation.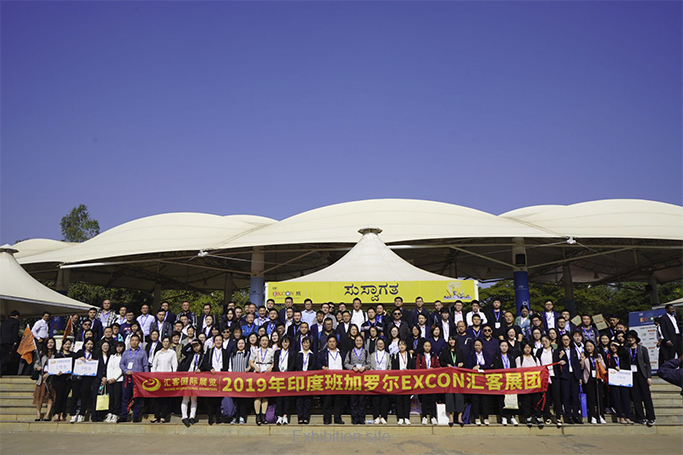 At this international exhibition in Bangalore, India, Gengli Machinery has won wide recognition and support from many international friends, and Gengli Machinery's spray anchor support and rebar processing equipment have been introduced to the national gate to let overseas companies and construction teams understand Gengli's equipment.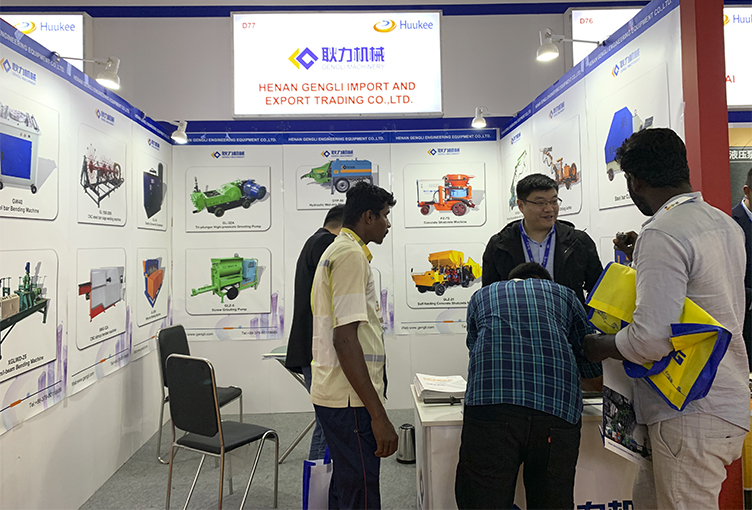 Location: D77