Exhibition time: September 18-21, 2019
Venue: Jakarta International Expo
Booth number: B408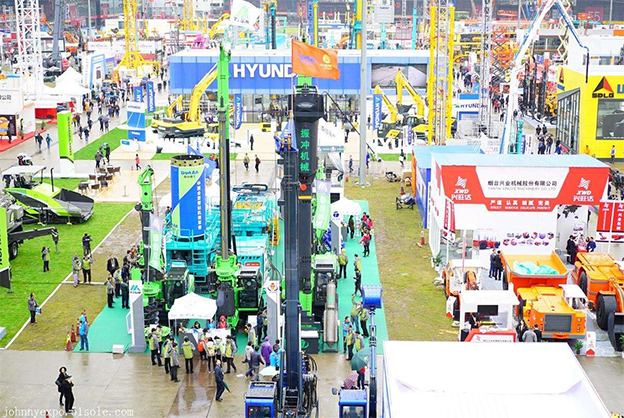 Exhibition site

The 2019 Indonesia Construction Machinery Construction Machinery Exhibition will be held in Jakarta, Indonesia from September 18th to 21st, 2019.
At the same time, the exhibition held themed exhibitions on mines, trucks, concrete, petroleum and maritime. The exhibition mainly focuses on concrete, construction machinery and mining machinery.
This exhibition opened all exhibition halls such as Hall A, Hall B, Hall C and Hall D of the Jakarta Exhibition Center. It is the largest engineering and mining exhibition in Indonesia. It attracted many local high-quality buyers to discuss procurement on the spot, including spare parts agents, Real estate project contractors, mine owners, machine distributors and other professional audiences.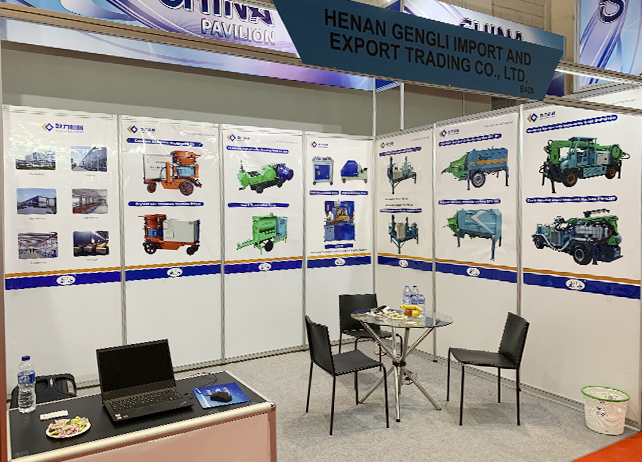 Location: B408